Artist/
Illustrator
Anick is a visual artist and illustrator based in the Netherlands. For her free work she finds her inspiration in nature, the female body and faces. You will see the nude and earth toned color palette highlighted in her work.
As an illustrator she works for a great variety of clients, mostly brands/companies, for whom she creates custom made (mural) paintings as an extension of their brand!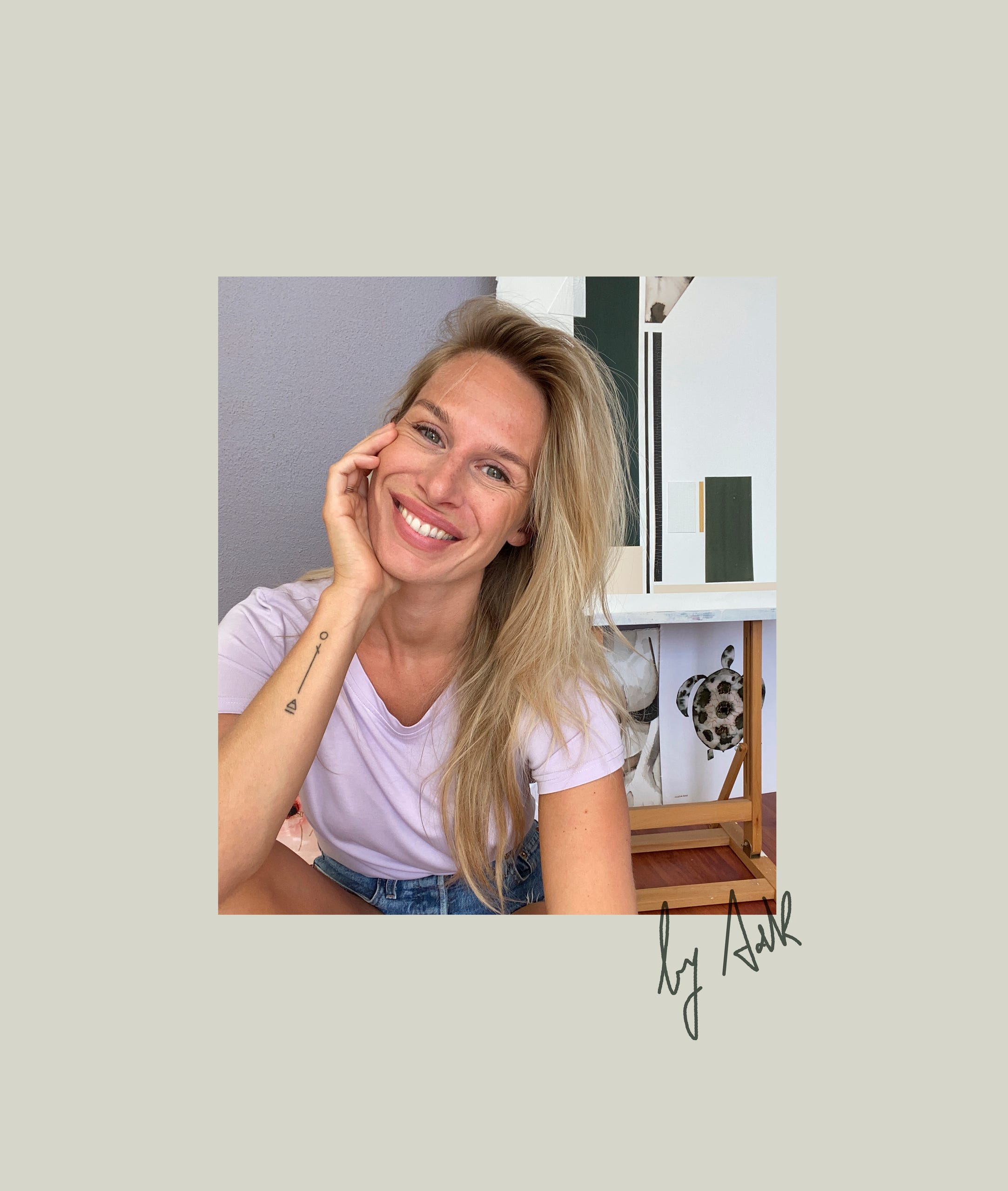 Let's Art!
Let your creative energy flow by joining one of the creative events we host!


These workshops are for those who:
• would love to draw/paint (more)
• want to get out of their head
• dying to be more creative
• want to do something fun and different
• are open to a mindfull experience
• think they are not creative enough (you are!)

All levels of experience in drawing/
painting are welcome!
Check out the coming events!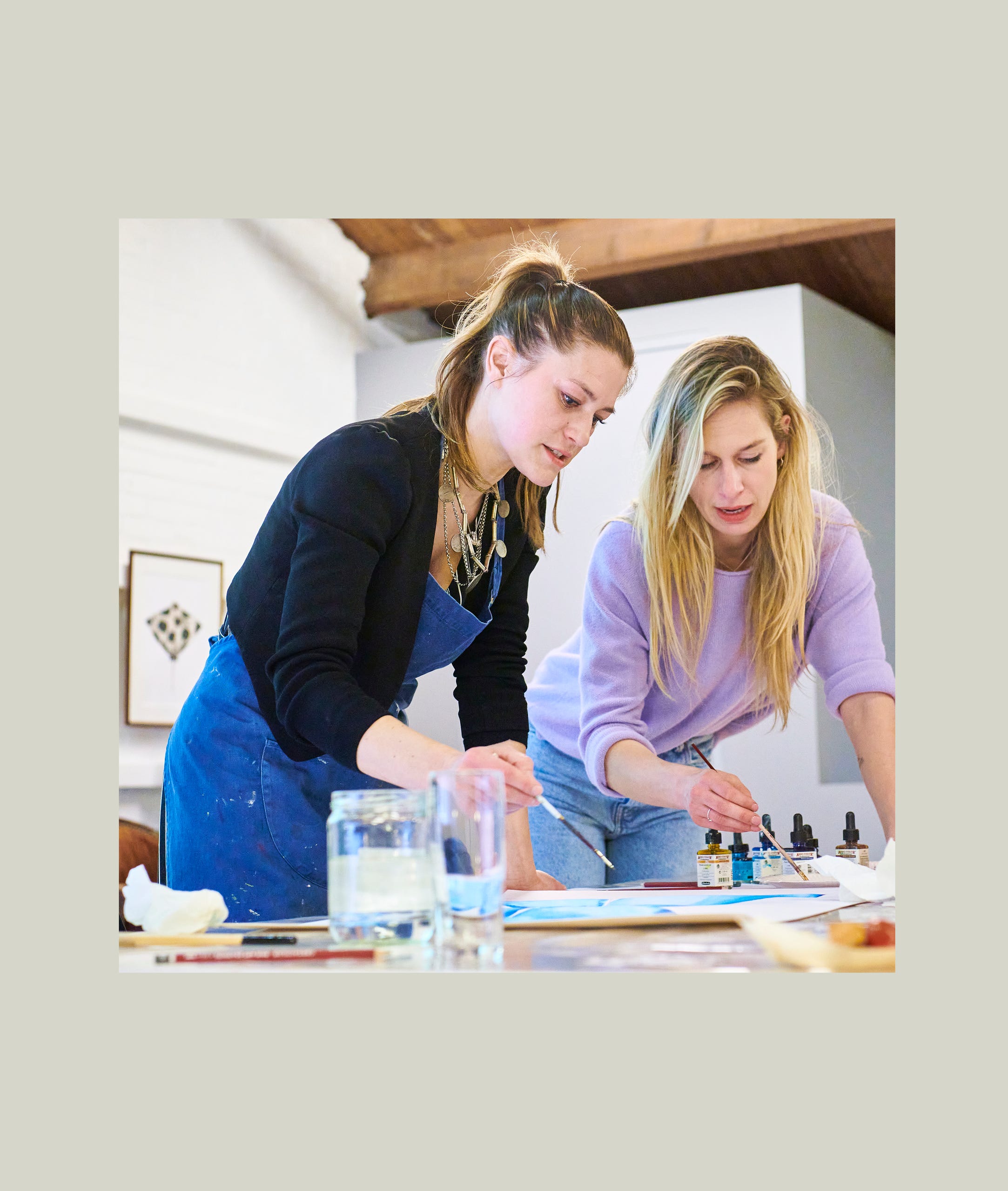 Wall
tapestries
In collaboration with Urban Cotton Amsterdam Anick created a series of unique wall tapestries with a timeless earthy color palette. She captured different elements of nature and human beings. You can shop your own wall tapestry online, or in a store nearby. Every tapestry is available in three sizes and two types of frames. Find the nearest store for you!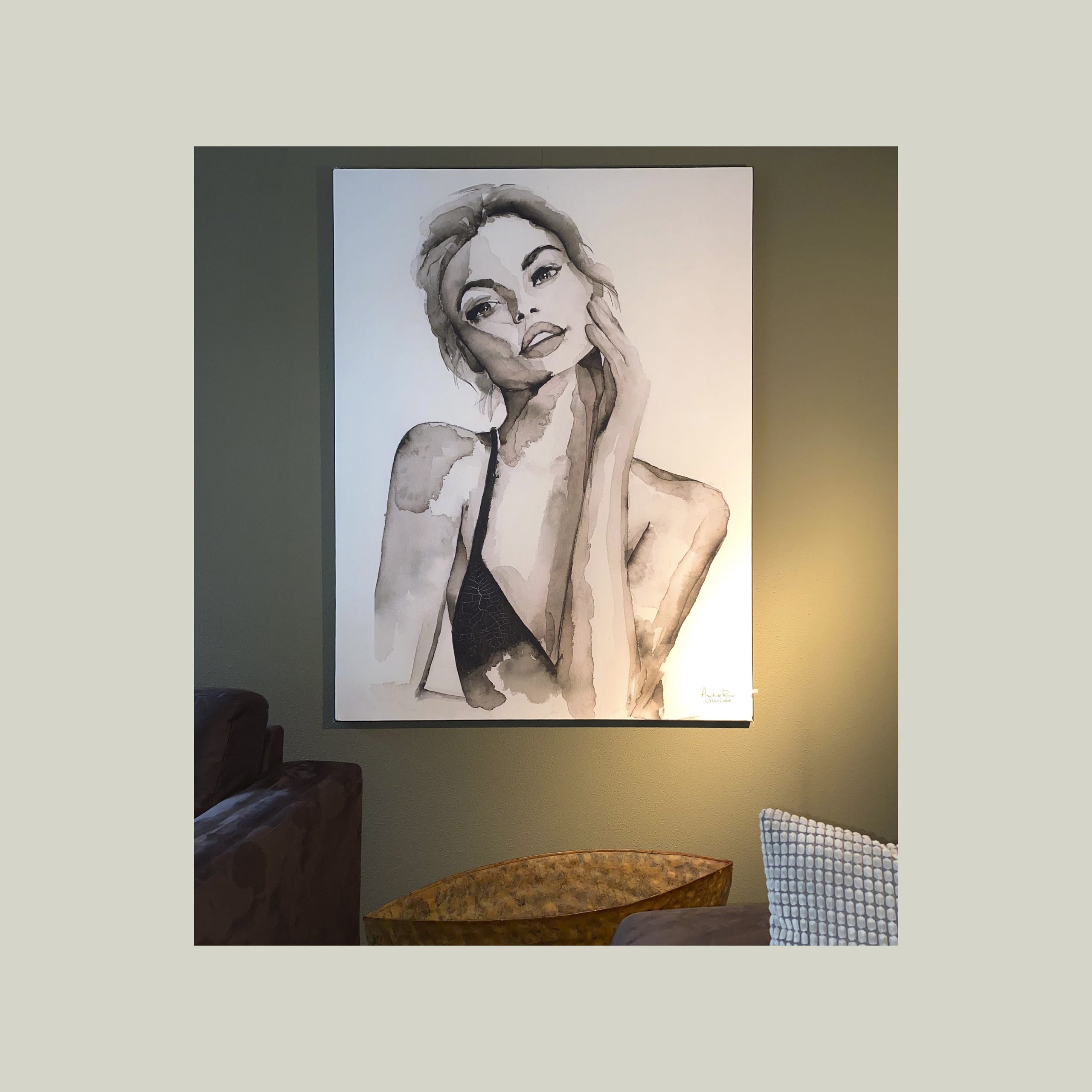 Mural Art
Interested in a mural?
Art painted straight on the wall is called a mural.
Your wall will directly transform into an eye catcher in a very authentic way!
It is a perfect way for brands or companies, to get their identity visualized.